Are there any trainers or hacks for this game? People seem way too many horses and space to not being a hack.
duomonkey
People buy cash, people train their horses. People have been around quite a long time and participate in the events to get free cash, and they spend it on space and event horses, which give them carrots. They have a lot of horses that are maxed out on their races, which means they've won quite a lot of cash that way (There are several levels that give out a cash prize rather than a coin prize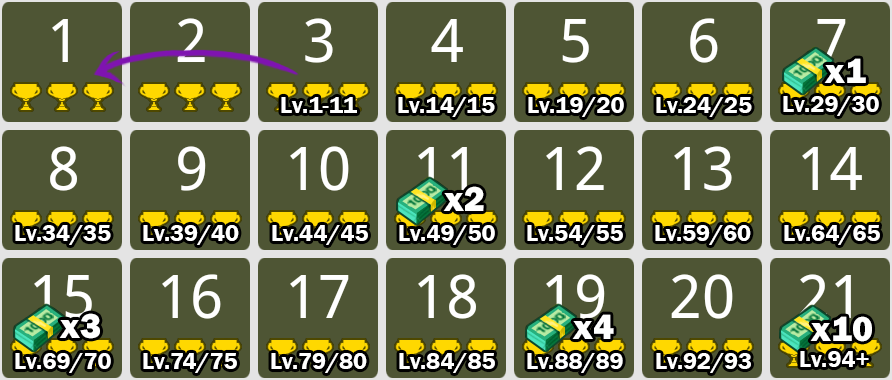 That's 20 cash, and the horses are leveled up to where that cash can be obtained. )
They also have done the many building in a small area thing to get quick coins so they don't have to worry about that, I assume many of them have bought the highest level of training equipment to train faster. Some may also follow the quick training method and spend a lot of time on the game doing constant 30 second training (which gets the most bang for the buck).
But no, as far as I, and the rest of the internet is aware, there is no hack.